December 2017/January 2018
MAILING ADDRESS:
15029 N. Thompson Peak Parkway
Suite B111-444
Scottsdale, AZ 85260
Office: (480) 538-0123
www.ServiceElements.com
| | |
| --- | --- |
| | Merry Christmas & Happy Holidays |
Organizational Resource ManagementDecember 2017/January 2018
(Click on events for more information)
—————————————————————————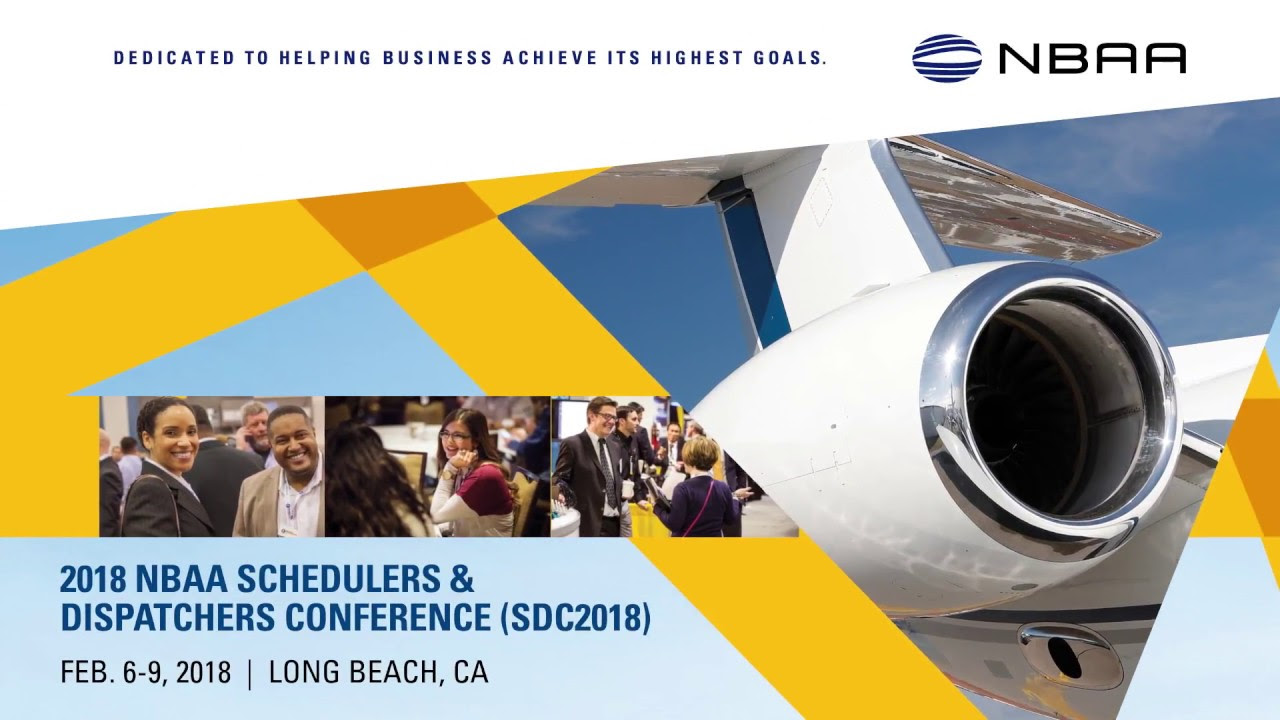 NBAA Schedulers and Dispatchers Conference
SEI will be presenting a Professional Development Program workshop prior to the NBAA S&D conference.
ServiceElements, in partnership with National Air Transportation Association (NATA), will be conducting the 1st of its kind 2-day workshop for professionals in Charter and Management companies:
"Competitive Strategies for Client Services Seminar: How Air Charter & Aircraft Management Companies Win in the Marketplace"
Below are the scheduled dates and locations. More information to follow. Please visit www.nata.aero for more information.
April 3-4, 2018 Ft. Lauderdale, Florida
April 10-11, 2018 Van Nuys, California
The annual aviation Safety Standdown was held Oct 30th-November 2nd in Wichita, Kansas. The theme of this year's seminar was "Intentionally Safe" and was attended by more than 450 aviation professionals looking to learn, apply and share information pertinent to safety in our industry.
The Bombardier Safety Standdown has achieved numerous and vital milestones for our industry, and our industry continues to embrace this incredibly important event.
Click the following links for samples of ServiceElements' Presentations:
Organizational Resource Management
It was encouraging to see more participation from non-flight crew members of our industry at this year's event: aircraft technicians, flight attendants and others. We hope this will continue to be a growing trend of more diverse job functions attending.
"Aviation in Itself is Not Inherently Dangerous. But to an Even Greater Degree Than the Sea, it is Terribly Unforgiving of Any Carelessness, Incapacity or Neglect."
~ Captain A. G. Lamplugh
British Aviation Insurance Group, London. c. early 1930's
ServiceElements presenting
Effective Leadership in Aviation PDP,
S&D Scholarship Recipient
ServiceElements gives scholarships each year to various aviation professionals. This year's Scheduler & Dispatcher scholarship went to Premila Luchun from Sunwing Airlines, in Ontario Canada, who is pursuing her goal of becoming a FAA Certified Flight Dispatcher.
Premila sent a heartfelt note of thanks to ServiceElements that we would like to share with you:
2017 is drawing to a close and we hope it has been a good year for you both in your work life and your home life.
Of course the end of the year does not mean a slow down in work for any of us, and October, November and December were very busy months for the ServiceElements team.
It was great to see so many of you in Las Vegas at NBAA BACE. Our team was honored to be chosen to present a PDP workshop entitled "Effective Leadership in Aviation". It was the highest number of attendees in such a workshop. And we received numerous positive feedback.
The following week, we were also honored to be invited to present two educational sessions at the World renowned W.P. Carey School of Business Annual "Compete Through Service Symposium" at Arizona State University. This annual symposium attracts top leaders from around the Globe that discuss the science of service. Once again, we received tremendously positive feedback from the sessions.
More recently, ServiceElements was also invited to present at the legendary Bombardier Safety Standdown. It was an honor to be one of the keynotes discussing "Balancing Safety and Service" at the general session. We also facilitated two break out sessions entitled "Organizational Resource Management (ORM)". Please click on the links to view samples of the presentation.
Enjoy this month's article about ORM. Stay safe over the holidays. And we look forward to seeing you in 2018!
Best Regards,
Bob Hobbi
President & Facilitator
Organizational Resource Management –
An Intentional Safety and Service Culture
Organizational Resource Management (ORM) takes the principals of the non-technical skills training of Crew Resource Management (CRM), Maintenance Resource Management (MRM) and Dispatch Resource Management (DRM) one step further and focuses on extending them to the entire aviation organization. Providing a safe and secure operation is not just the responsibility of the flight crew or the maintenance professionals, it is the responsibility of everyone in the aviation organization.
CRM was developed after it was realized that human error was to blame for several deadly aircraft accidents in the 1970s. Aircraft had become highly technical and more reliable, and pilots were highly technically trained, yet this was not enough to ensure safe, accident free flights. CRM techniques focus on reducing human error through interpersonal communication, stress reduction, leadership, and decision making in the cockpit. This training was later extended to the Maintenance (MRM) and Dispatch (DRM) functions.
Our industry continues to change rapidly and is becoming more complex. Our passengers' expectations are increasing. Financial reporting, cost management and value proposition demands are higher as enterprises see the aircraft as business tools. And safety and security regulations are increasing and always changing.
Our customers now come to us not only for transportation, but for flexibility, convenience and timeliness. They expect us to provide the absolute best safety and service with minimal disruption and inconvenience, but they also expect mass customization in the service we provide.
Today we have situations where our customers are upset, and we are judged poorly, if the aircraft Wi-Fi is not working or a requested wine is not on board. Safety is an unvoiced expectation and simply getting the customer from A to B safely is not always enough to build loyal customers and create aircraft value. How do we meet all these expectations and ensure a safe operation?
Some may say that safety and service in our industry clash. Bad weather or extra aircraft checks can delay a passenger's meeting and affect our service delivery. However, we should in fact recognize that safety is the #1 service we provide in aviation. Creating an organizational culture of service delivery, where safety is a service, is at the heart of ORM.
ORM requires 'extreme' team work to understand and meet (even exceed) our customers' expectations while ensuring a safe and secure operation. This is not the responsibility of one job function or two, this requires everyone on the aviation team to be focused on the same goal. Everybody has an influence when it comes to understanding the customers' expectations and meeting them, and everyone is responsible for safety.
The most important element of ORM is team communication. Do not be afraid to encourage repetition or rechecking of information. Technology may have improved communication in many ways, but remember that communication is always (at the very least) two way. Sending an email does not mean that the recipient received it, read it or understood it.
Being proactive is also vital. We need to understand and manage our customer expectations. Seeking information early on will help in our decision making. Learn more information about the customer and their trip needs. Inform them early on of possible weather issues or airport slot requirements.
Be honest with your customers and solve problems when things go wrong. If the Wi-Fi is not working and maintenance cannot fix it before the flight, let your customers know as soon as possible.
Make sure that the entire aviation team is on the same page. A successful, safe mission requires everyone on the team to be working together.
NBAA Regional Aviation Groups 2017
ServiceElements is working with NBAA Regional Aviation groups to raise money for scholarships.
Call us and ask how we can help your organization!

ServiceElements at an NBAA event – Bob Hobbi, Facilitator
Providing Scholarships for Aviation Students
If you know of a student in Business Aviation who is studying in Arizona, please refer them to the Arizona Business Aviation Association (AZBAA) website for an application to apply for a scholarship toward their education.
ServiceElements is proud to offer a free webinar for unemployed aviation professionals seeking employment